Only a Frenchman could make clothed sex scenes arousing.
From writer and photographer Édouard Levé's 2002 photo series
Pornographie
.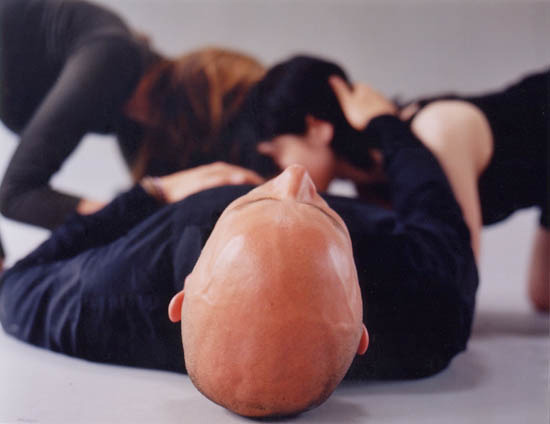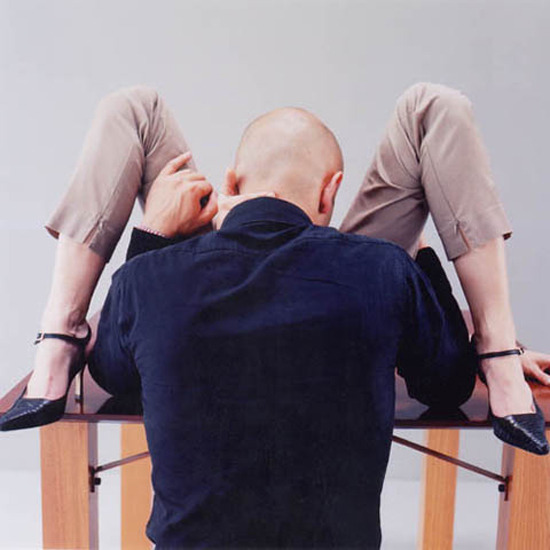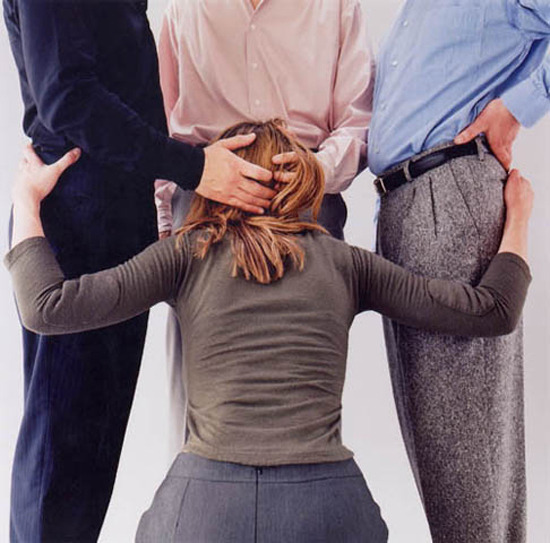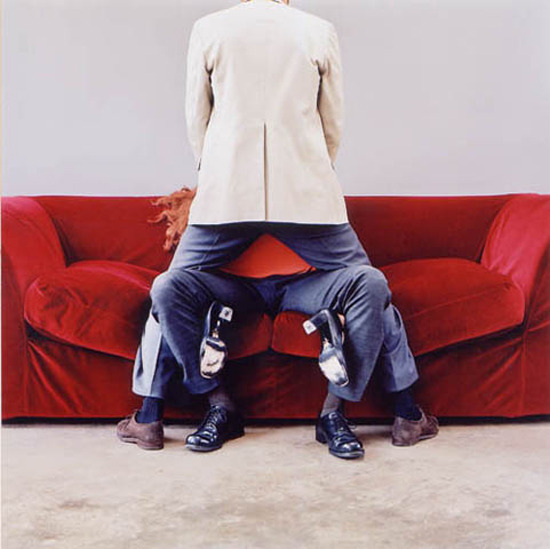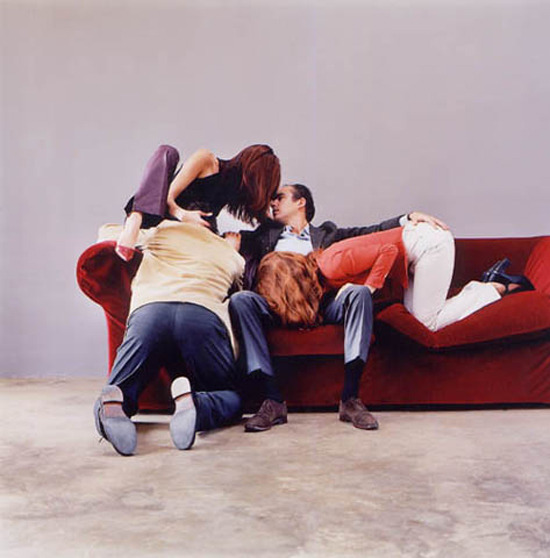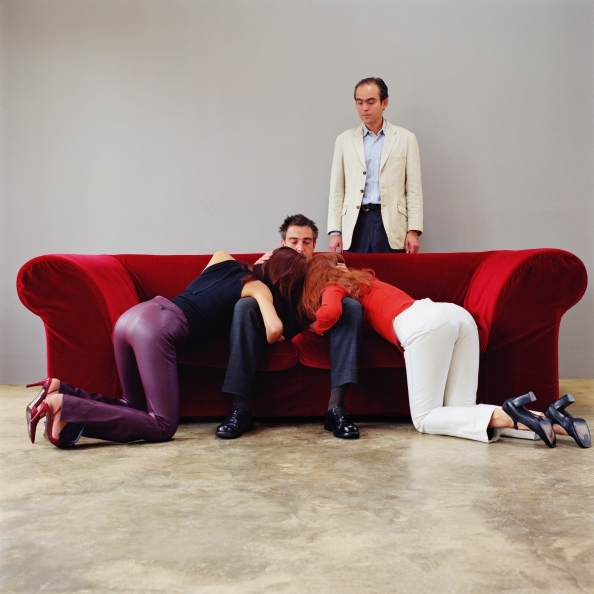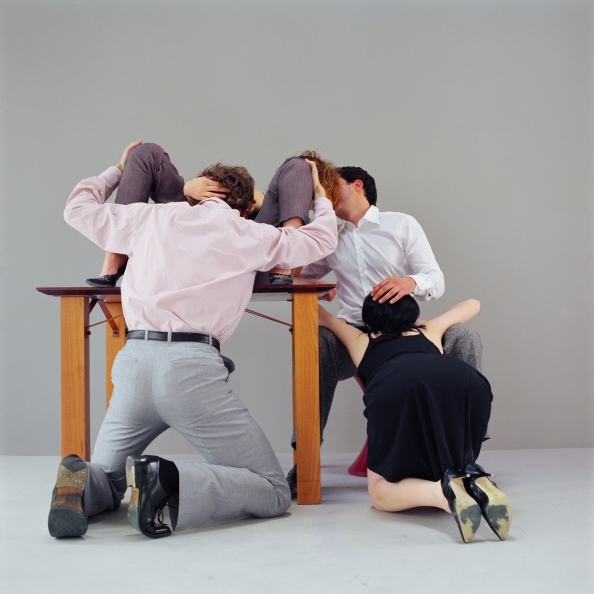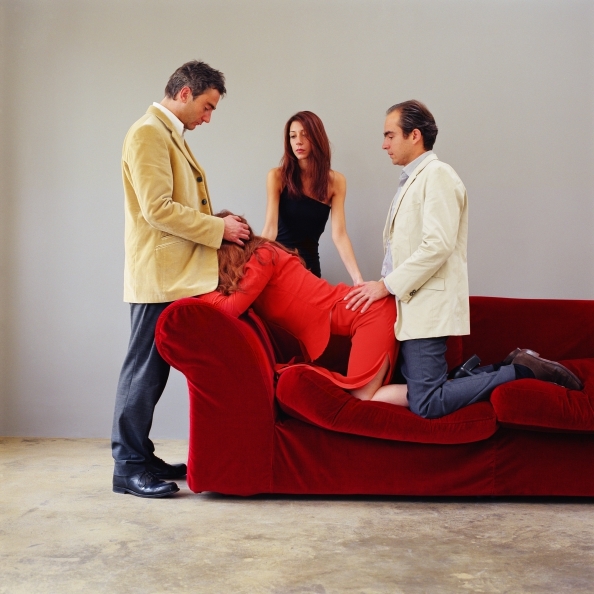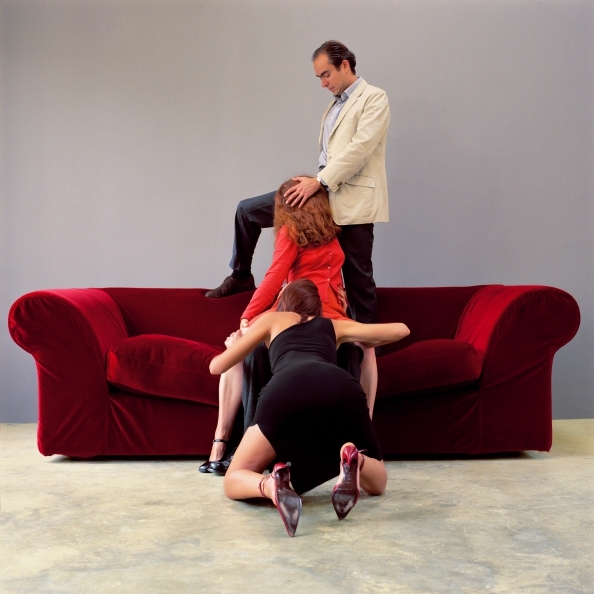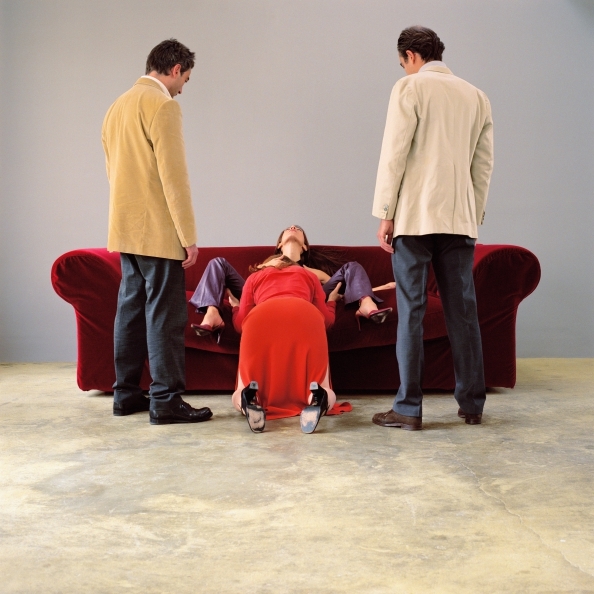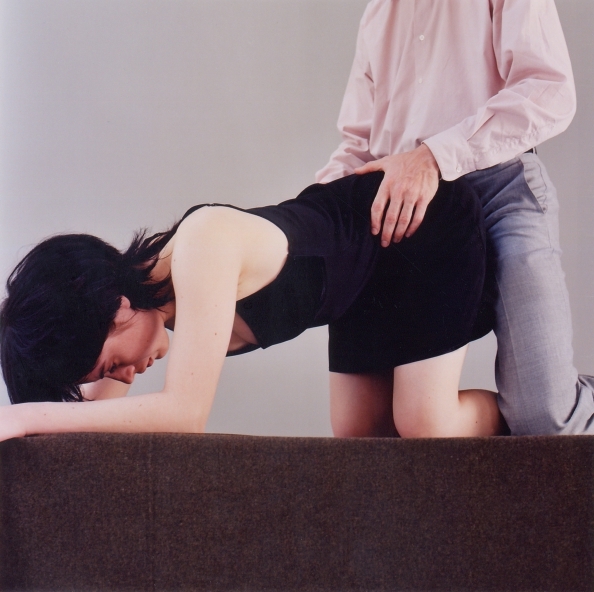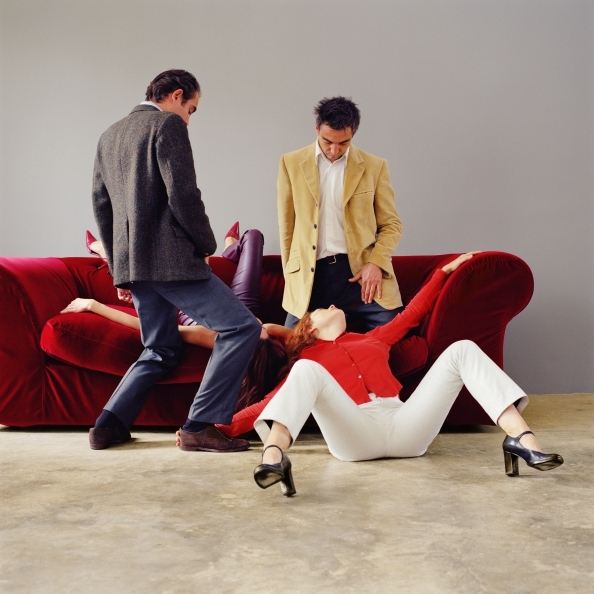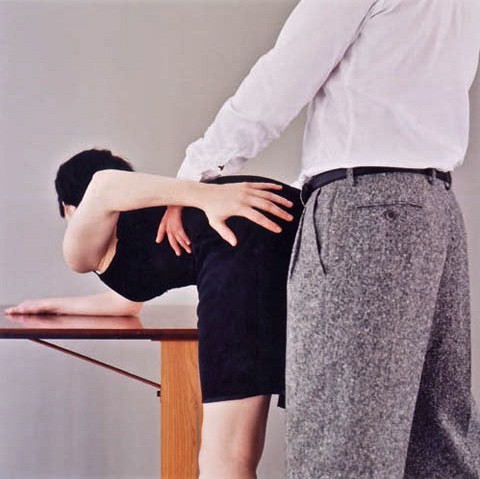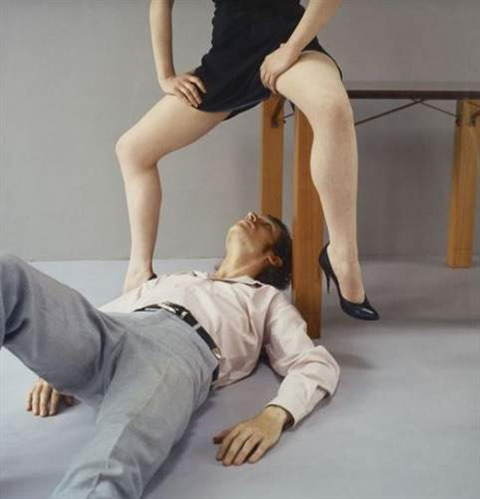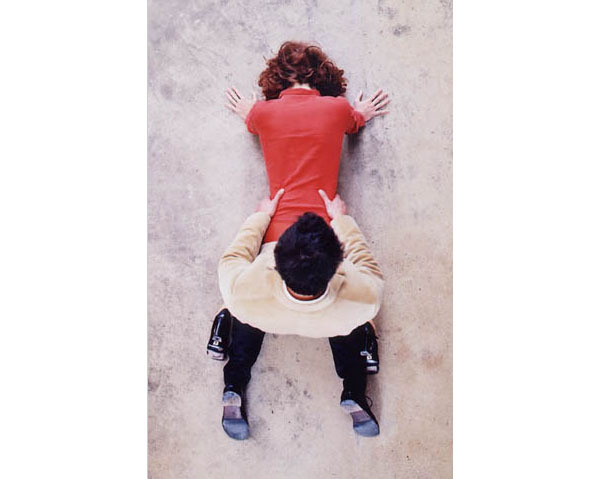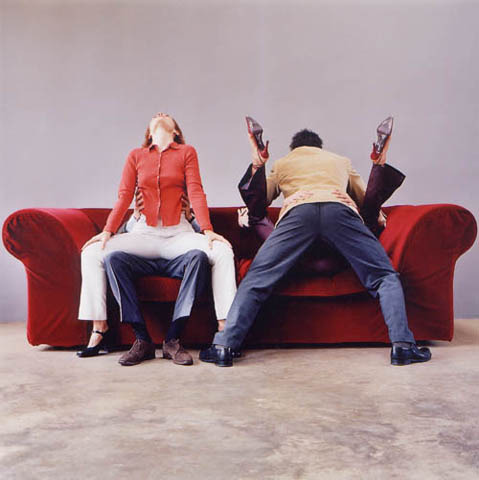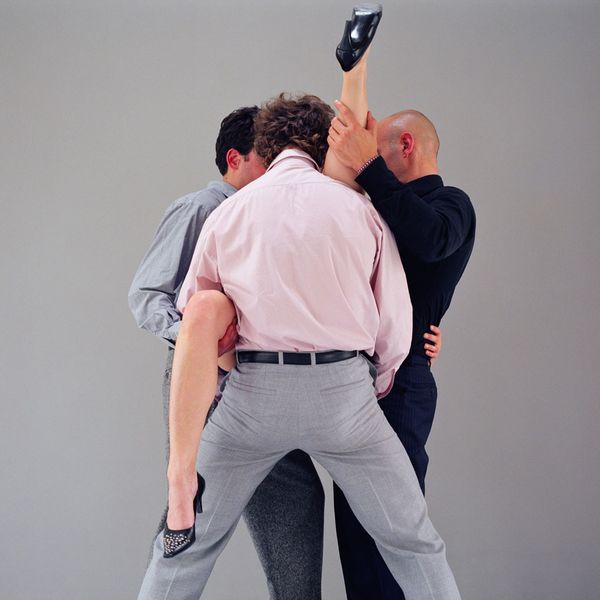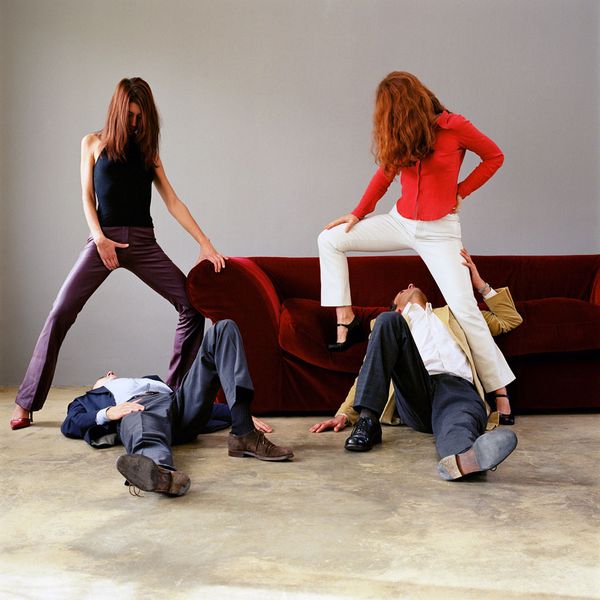 Levé published many books of photography and writing. He sent his publisher his last book,
Suicide
, a fiction about the suicide of a childhood friend, ten days before he took his own life at age 42.